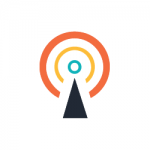 After several webinars via visioconferences between teachers, managers and ORT Innovation France in the aim of understanding the tool Beaconing, having training on how to use it, how to access the platforms and the authoring tool, the D DAY arrived, and about 150 students experimented Beaconing in Sofia.
The Activities were organized around two matters for the Students 15-18 Years Old:
The teachers participated in creating the Lesson Path, and using Professor Tibia, and Professor ROB, we had a session in the Computer Lab . One student per computer, but so closed that they could speak together and do the game Beaconing in Team.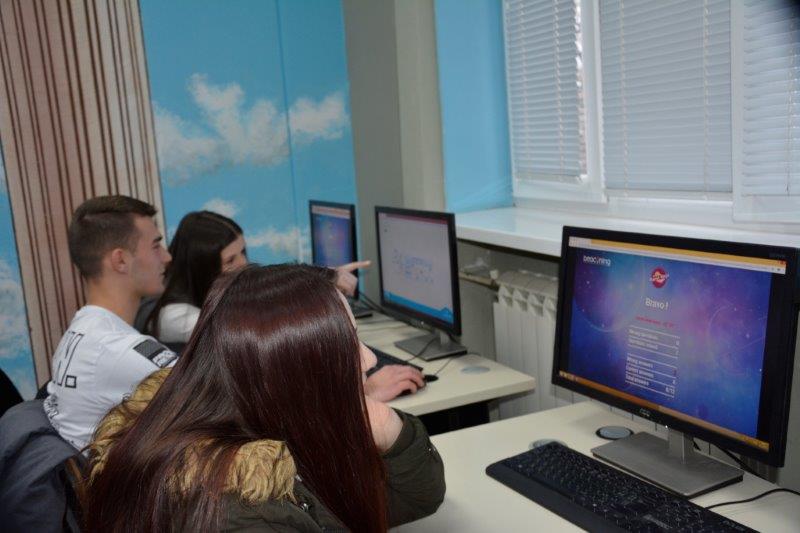 The Teacher was a coach for each one, and at the end of the session, the teacher put the game on the main screen of the classroom, and a student came to do the game on the stage, and they discuss with the teacher! A Real moment of exchanges, and reminder on TRIGONOMETRY!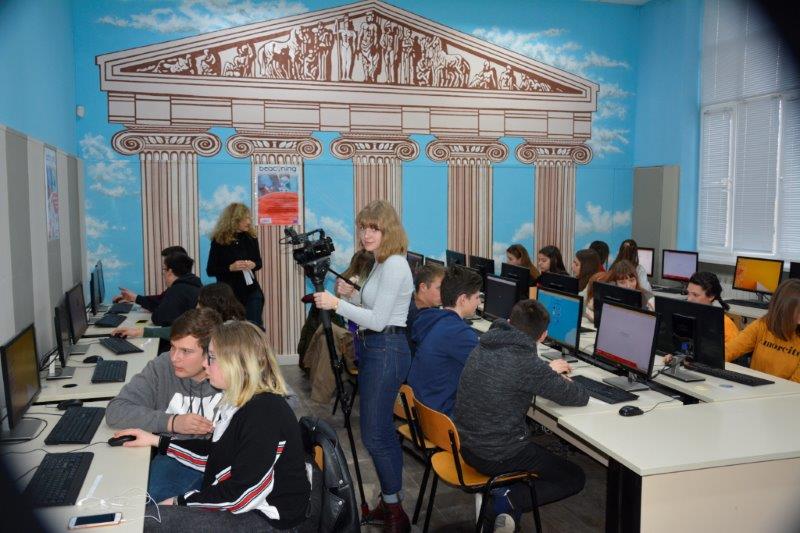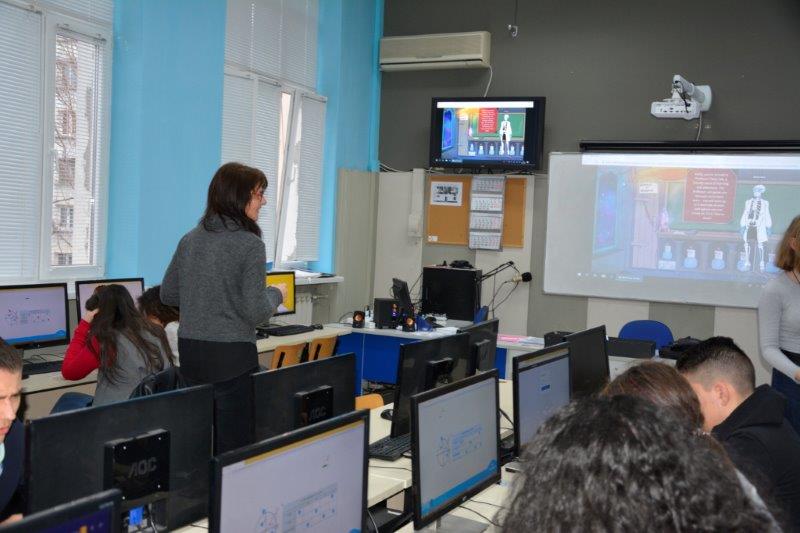 The students were active and had the idea to look for the answers in their courses , on in Internet… Good critical Spirit, Good communication Skills, and also the stress of the time going down on each minigame… The Keys of gamification were present and we could see the good effect on the class!
The younger students had the opportunity to use BEACONING in two steps:
Step 1: Using it on computer, through the students platform:
They played different Lessons paths about Robotics, General Culture, like Physics, biology, English…. And they could play Professor Tibia, or Professor Rob games.
Step 2: Using the Escape Game inside the Campus of the school, and here they used Tablet , 3 or 4 purpil for one Tablet.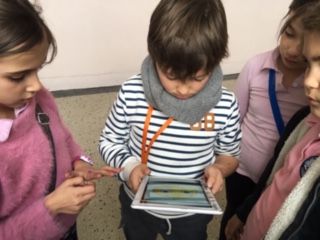 This time, they enjoy the fact to be able to answer questions, moving in the class, or in the corridor, Discussing with the other students, and asking the Teacher Coach questions!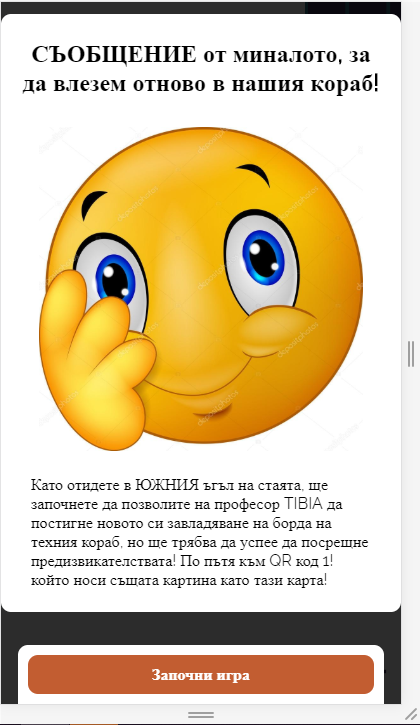 In addition, the Video Team of the school was here during all day, working for the Web Radio of the school!
A Great Experience for All these students who understood that they could learn by playing, and mix their knowledge and the soft skills like behavior competences thanks to BEACONING…!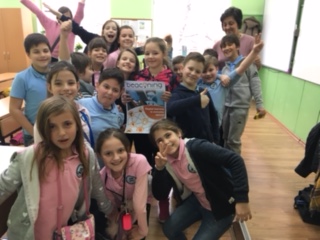 For More information and contact ORT France: