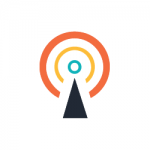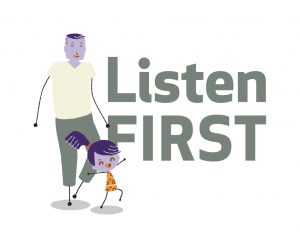 A new adventure is waiting for the Milan's Beaconing treasure hunters. Another location-based challenge is coming!
This time it will be organized during the "International Day Against Drug Abuse and Illicit Trafficking" (http://www.un.org/en/events/drugabuseday/) on June 26th.
New Points of Interest and clues will be placed throughout the city. New contents for quizzes and minigames will be authored in collaboration with Roberto Mollica, National Board of Directors at Società Italiana Tossicodipendenze (Italian Society on Addiction Science) (www.sitd.it), specifically to sensitize people about this topic.
The goal is to raise awareness in teenagers about the risks of addiction by engaging them in a location-based activity in their town.
Stay tuned to learn more about this brand-new event!