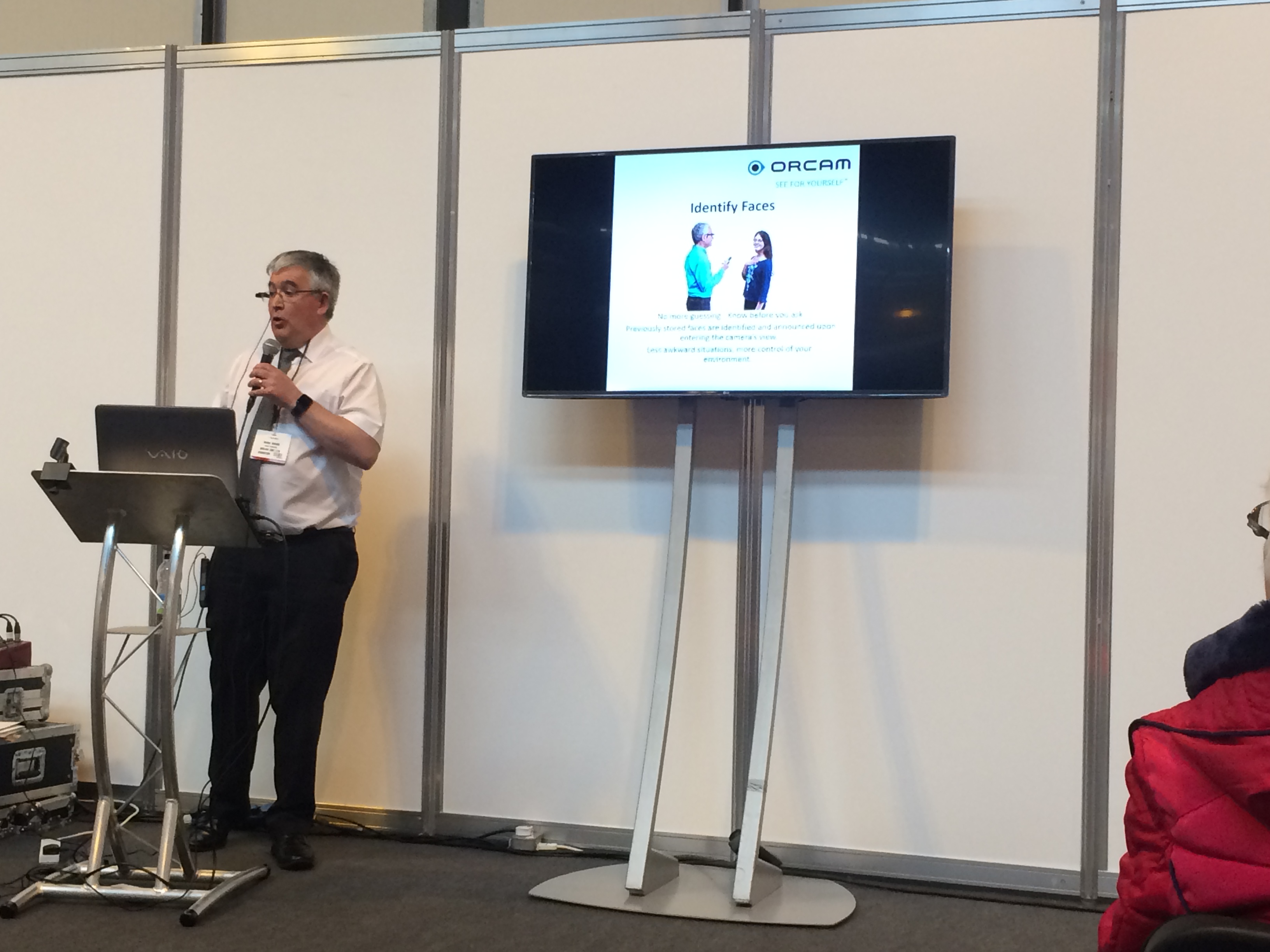 Naidex 2017 gave Hands Free Computing a great platform to discuss Beaconing and it's impact on target impaired users aged 16-24.
We were able to spread the word not only among individuals with accessibility issues but also to those professionals directly involved in the educational sector, assistive technology and adaptation sector and industry sectors.
Showcasing the benefits of Beaconing as an educational platform but also for the individual components housed within it relating to greater accessibility in technology and online presence.
Naidex Combined 150 seminars, 250 exhibitors, live demos, interactive features, world-class speakers and inspirational technology. It provided a unique and educational experience for traders, professionals and consumers alike. Motivating, inspiring and forward thinking. Taking place over two unmissable days from the 25th-26th April at the Birmingham NEC, Naidex features 8 zones specifically designed to cover all aspects of disability and impairment.