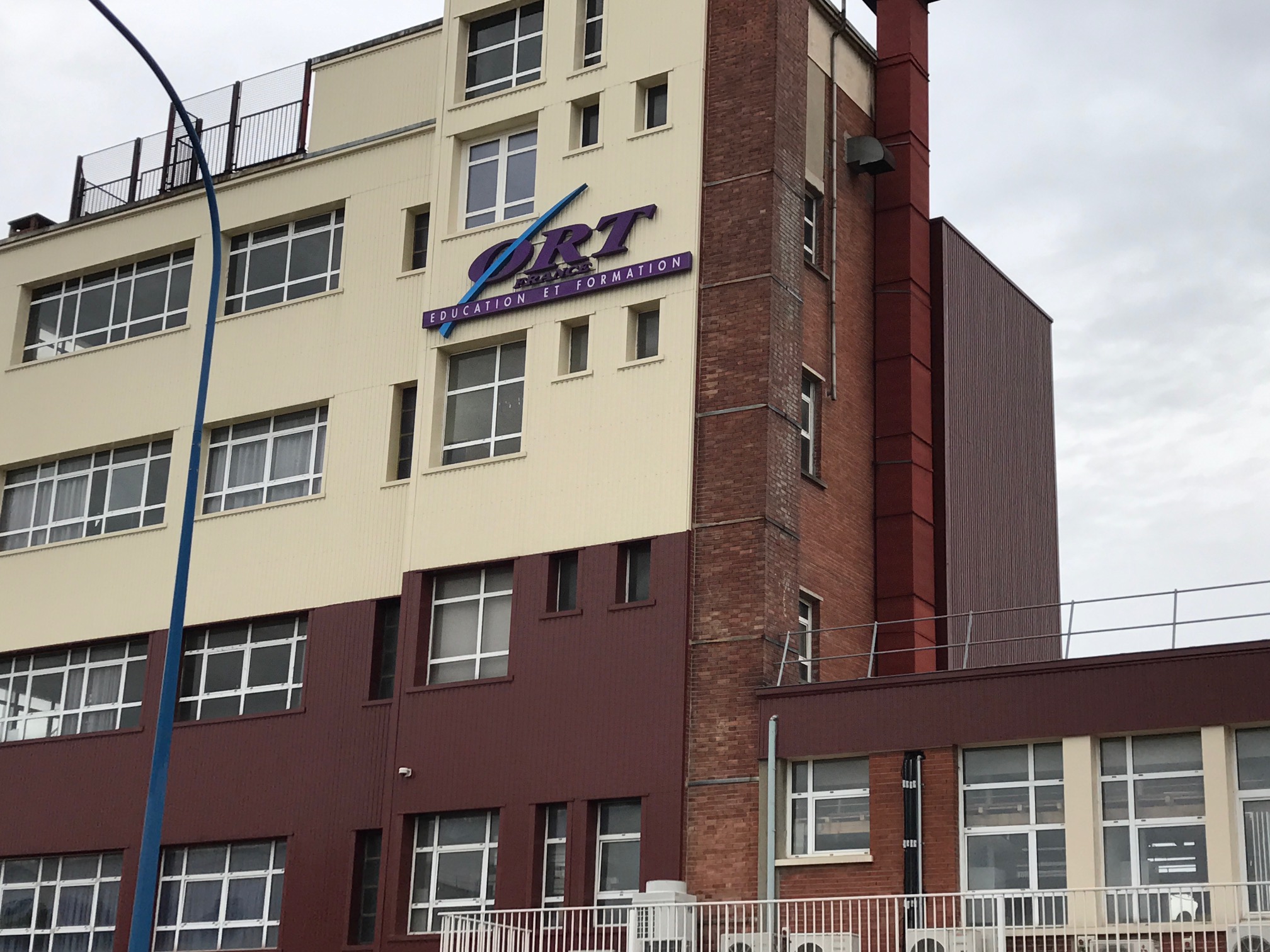 Beaconing platform capabilities were presented that day to the representatives of ORT school in Choisy Le Roi (Near Paris, France) , focusing on the usage of a mobile technology aiming at diffusing information to students in a gamified way.
One of the scenario, prepared by ORT: The Basic algebric skills scenario  that will help students from High School struggling with basic Math concepts was presented and an opportunity to pilot it with vocational trainees in ORT Choisy was discussed to help in reinforcing trainees maths skills.
Also, the geolocalisation and beacons features embeded into the beaconing platform were presented and it emerged the possibility to create a scenario based on beacons and geolocalisation for presenting to trainees information on all the equipments needed during their 6 months training sessions; like a kind of virtual tour of the school equipments avoiding teachers to repeat again and again to all trainees the same information.