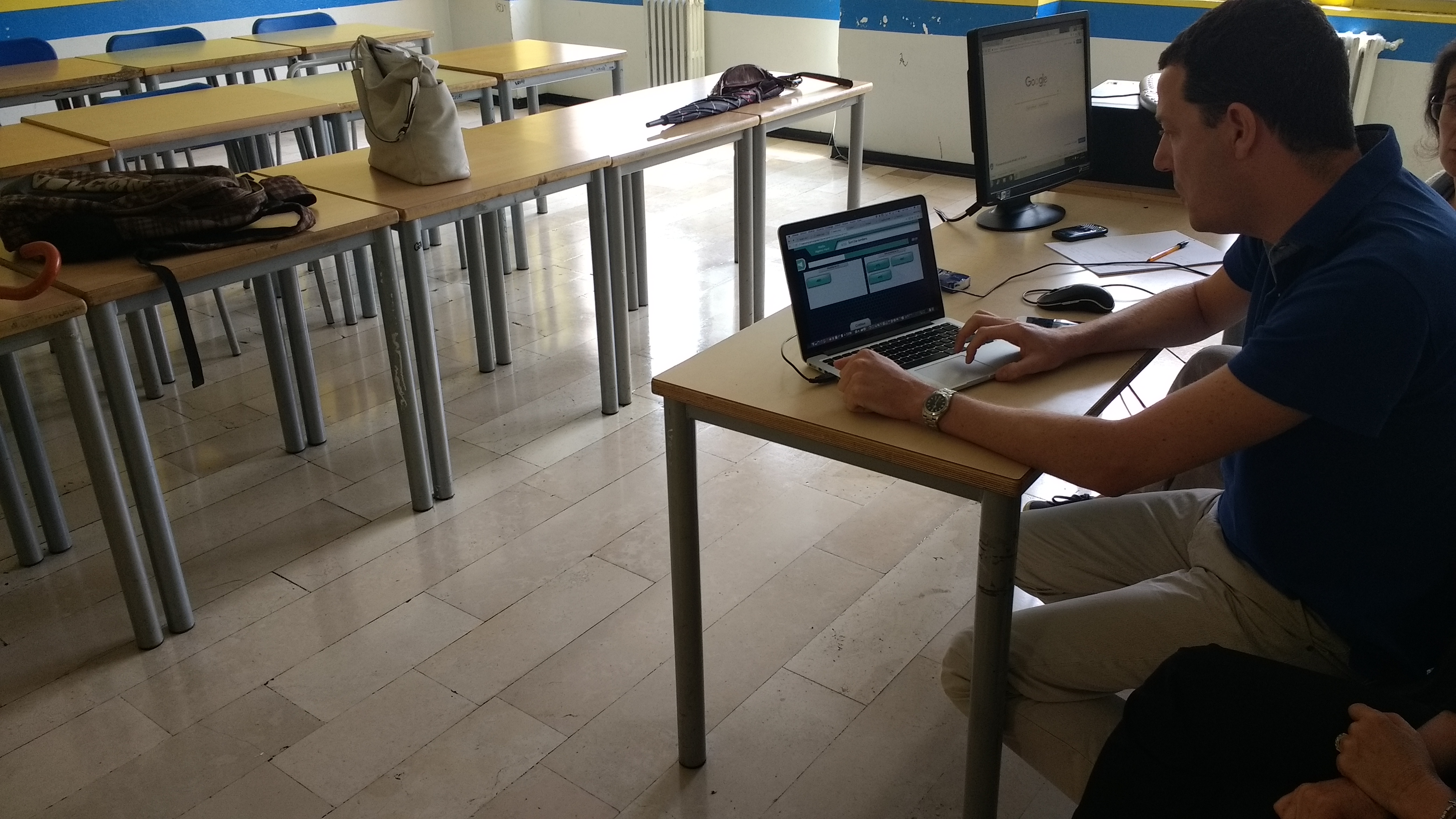 A presentation meeting of the project took place this morning at the "Istituto Superiore De Nicola di Sesto San Giovanni", Milan (http://www.iisdenicola.gov.it/).
The idea of using games in teaching scientific subjects (STEM) has excited teachers who have since said they would like to be involved with Beaconing's small scale pilots in the upcoming academic year of 2017/2018.  Some workshops with both teachers and students are predicted to start from October 2017.
Moreover, in order also to improve the standard of English learnt, teachers of the De Nicola Institute are thinking of not translating the games' contents into Italian, so that students can test their ability to perform their scientific work in English.
The introduction of Beaconing will be a nice surprise for the 20 students that are restarting school, by dealing with scientific subjects in a different and more engaging way.