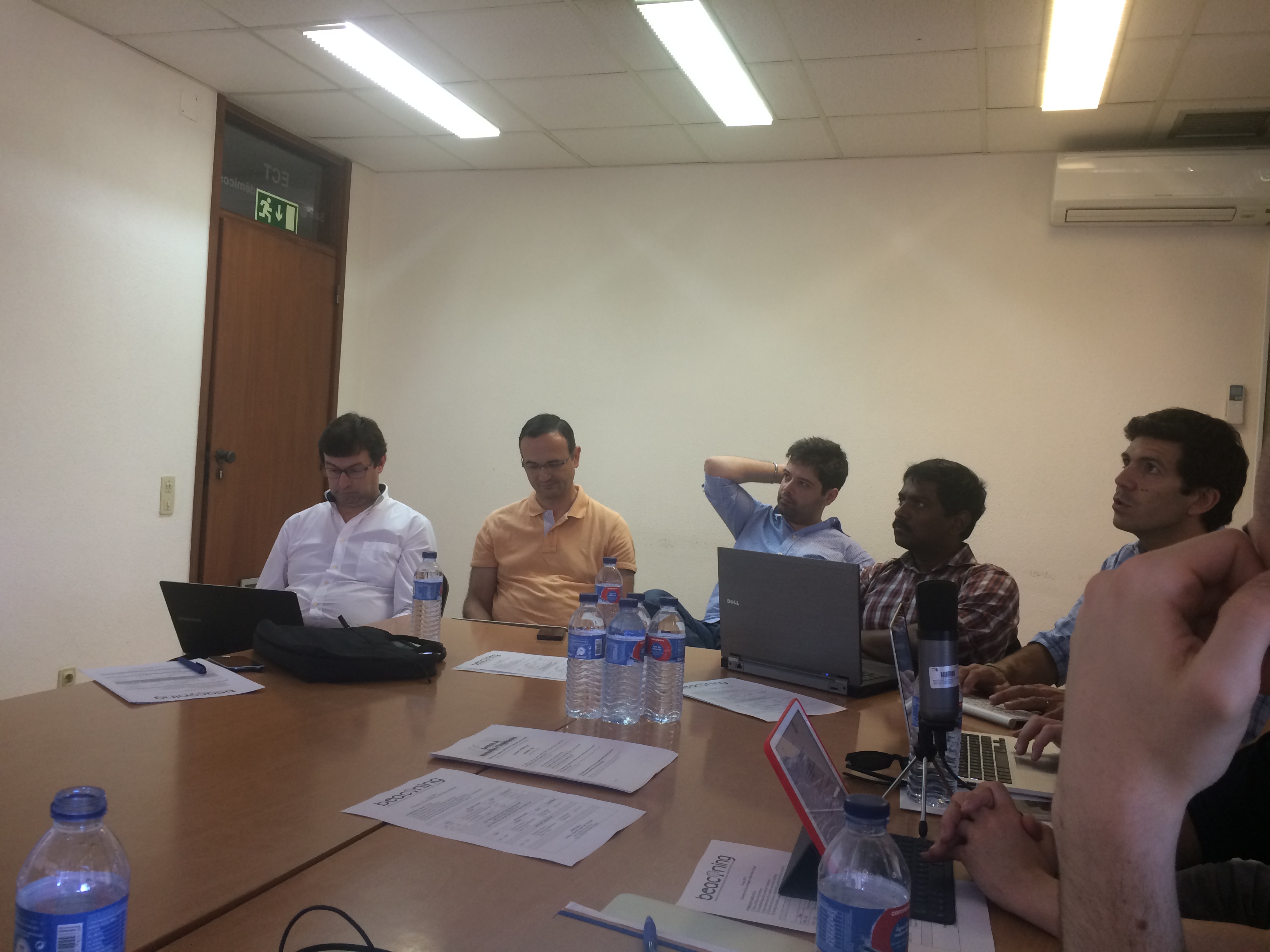 Partners attended the Accessibility Workshop at the UTAD campus in Vila Real on the 23rd May 2017.
Hosted by Hugo Paredes, this was an exceptional insight into how websites and mini games can be made accessible according to WCAG guidelines and gaming accessibility guidelines.
Practical sessions were held where examples of poorly accessible websites were shown and how these can be corrected in the code associated with them.
Mini Games were also broken down to see how these can be coded to be accessible and implemented going forward in the design.
It was a well-attended workshop with partners either in person or via webcam link for the whole day.
A thoroughly useful and worthwhile insight into accessibility coding which will ultimately prove vital for the Beaconing Platform as it progresses.