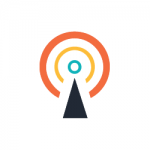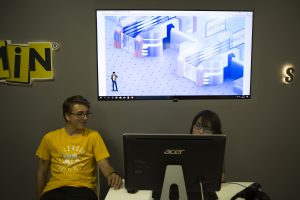 BEACONING GLP editing is deceptively simple. Pick a plot for the main game, observe the challenges that are essentially opportunities for performance-based learning, then configure a selection of serious mini-games to exploit those opportunities for learning.
On the other hand, if one considers the student's perspective, the contents of the mini-games cannot be totally regardless of the main game plot; the mini-game tasks should embody learning material as well; and for the whole experience to be formative, task outcomes should be accountable as evidences of learning objectives and competencies that the instructional designer intended in the beginning. Also, it goes without saying that the playfulness and instructional quality has to be balanced delicately.
These requirements are quite hard to be met in initial attempts to build a GLP. It takes a fair amount of creativity and few rounds of updates to settle with a satisfactory GLP. In SEBIT's first attempt to build a GLP that is qualified to run with students in a real school setting, two students are let to carry it out openly while the teachers and instructional designers observe the way they perform. This was a great testing opportunity on the way to gaining expertise to build student-friendly GLPs. Afterall, if they are not satisfied with the game or if they are not satisfied with their learning, students easily dismiss the whole activity as useless or not-easy-to-use.