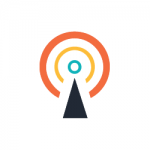 On December 04th-06th 2018, the BEACONING project was presented by a team from Coventry University, BIBA, ATS and Geomotion, within the ICT-2018 Exibition, which took place in Vienna. The general exhibition was guided this year by three themes: "Inspiring a Digital Society", "Creating Networks & Technology" and "Transforming Industry & Economy".
The event included a major exhibition of EU-funded research and innovation projects from current and previous Framework Programmes showcasing the best accomplishments and pioneering results. The ICT-2018 Exhibition was organised by the Directorate-General for Communications Networks, Content and Technology (DG CONNECT) and presented the initiatives which support the Digital Single Market.
Having as main objectives the presentation, the promotion, receiving feedback and investigate possible collaborations for our project, the team also encouraged the participants to take part in a Beaconing challenge, to discover and to explore gamified learning expriences, using the tools created within the project, being offered at the end of the challenge a prize for the winner.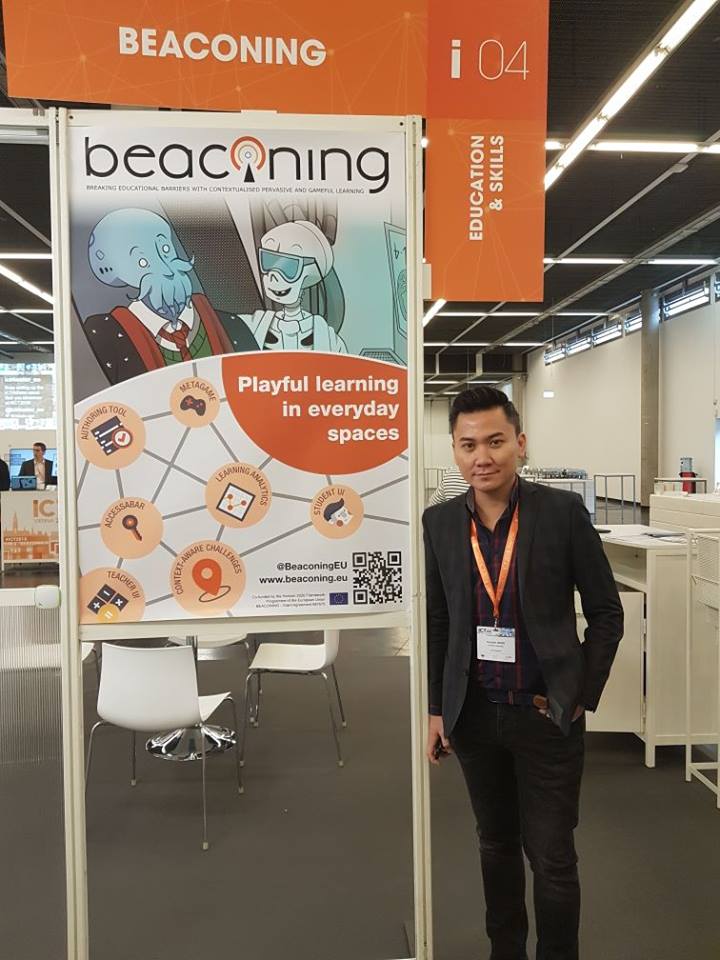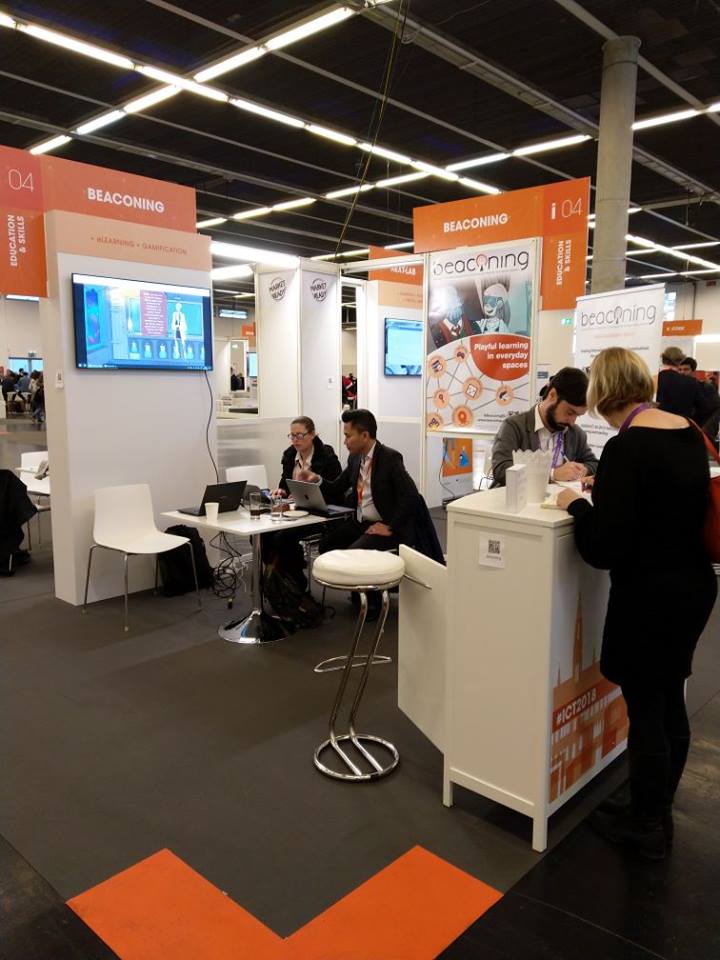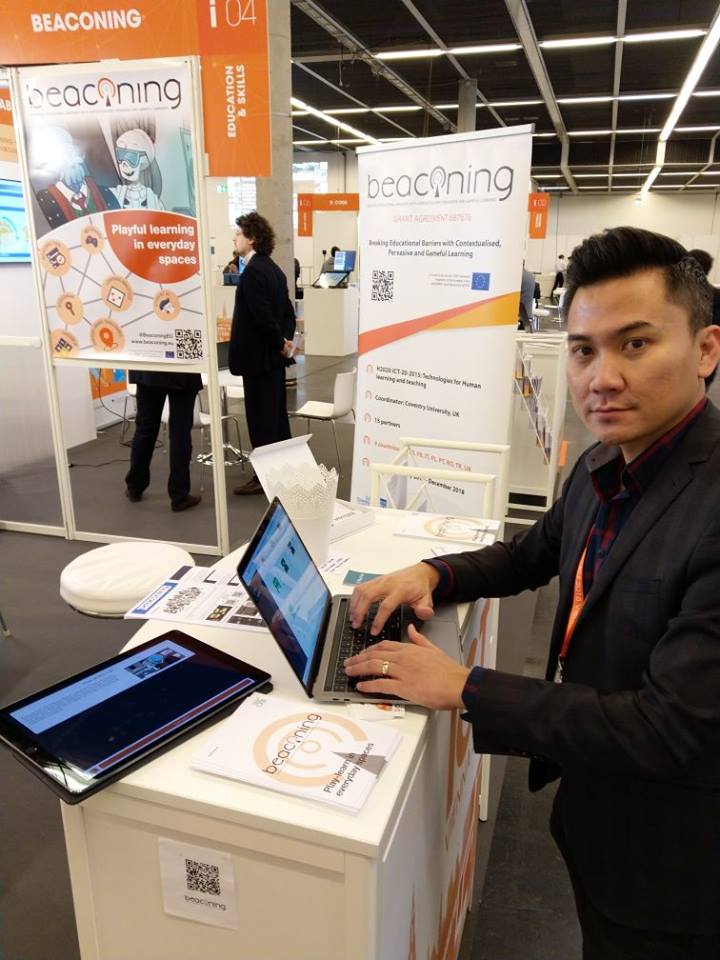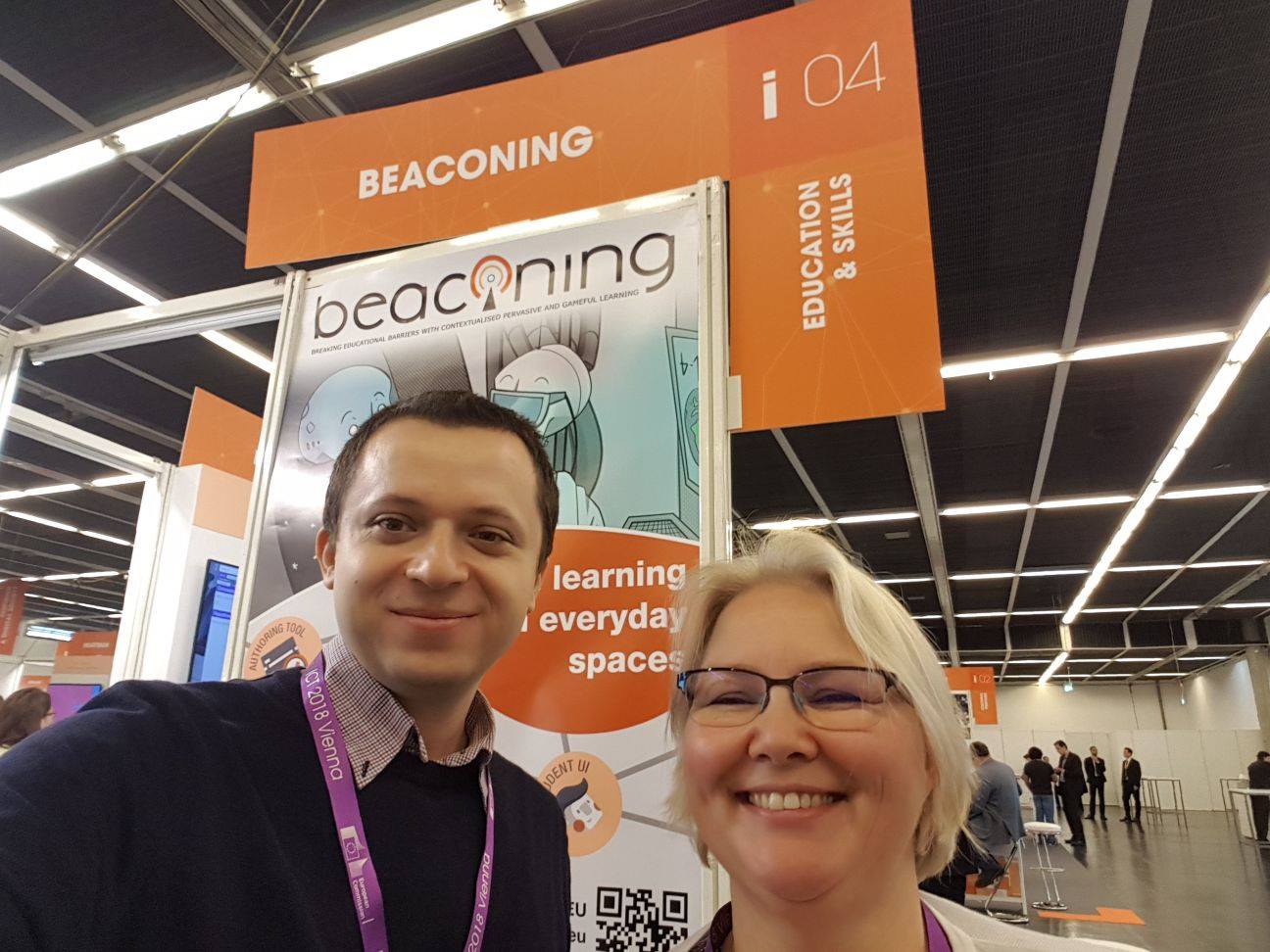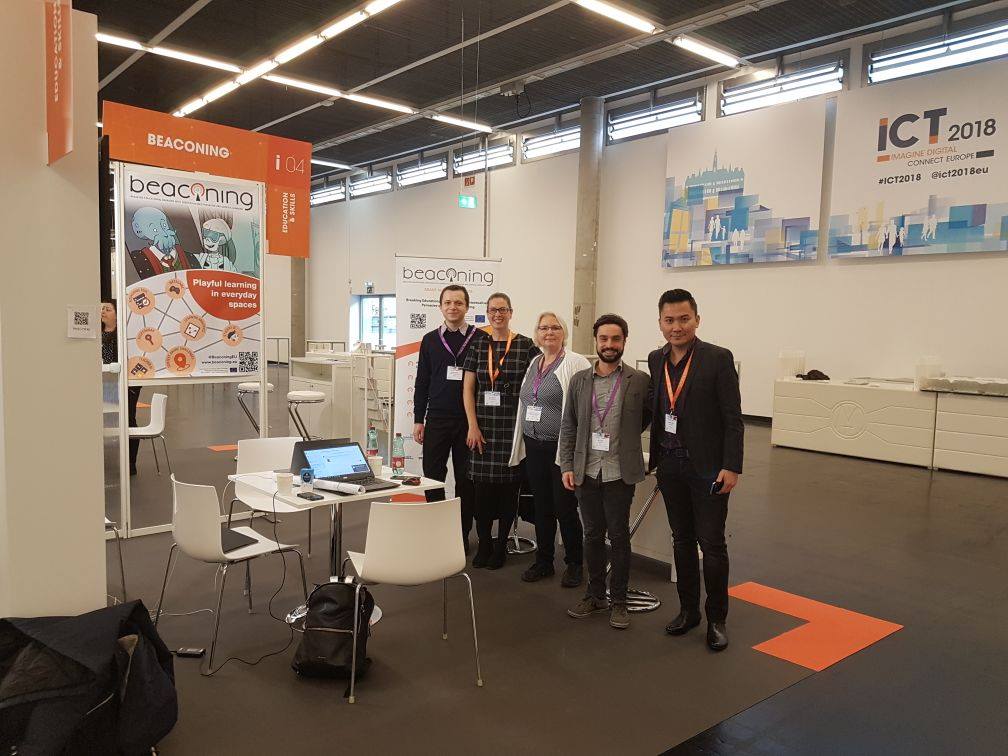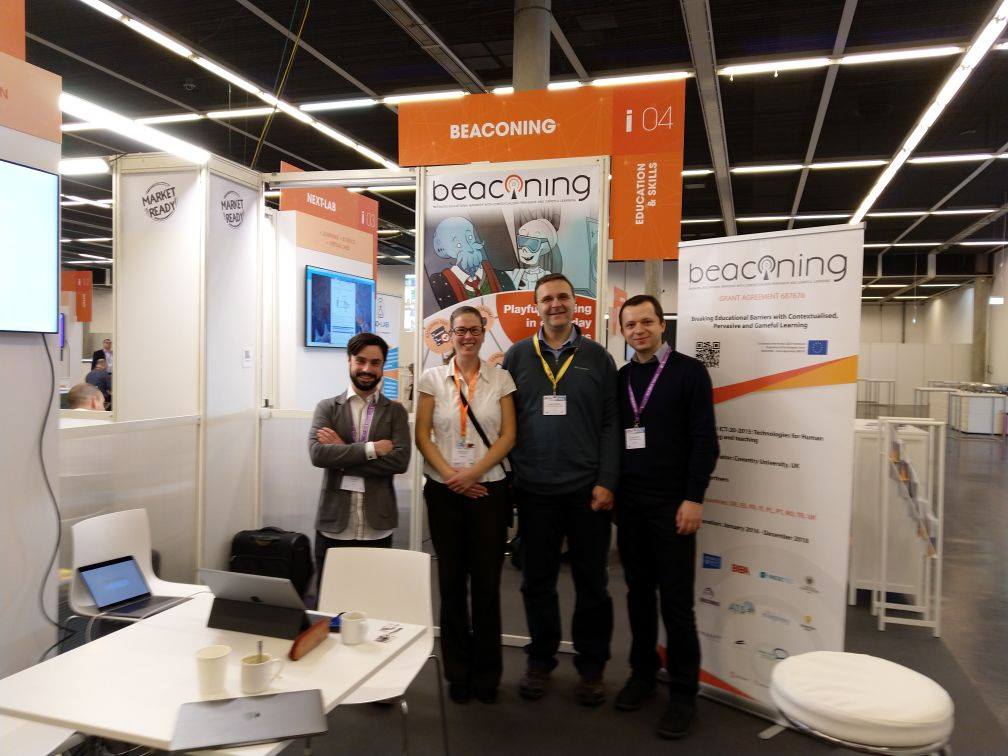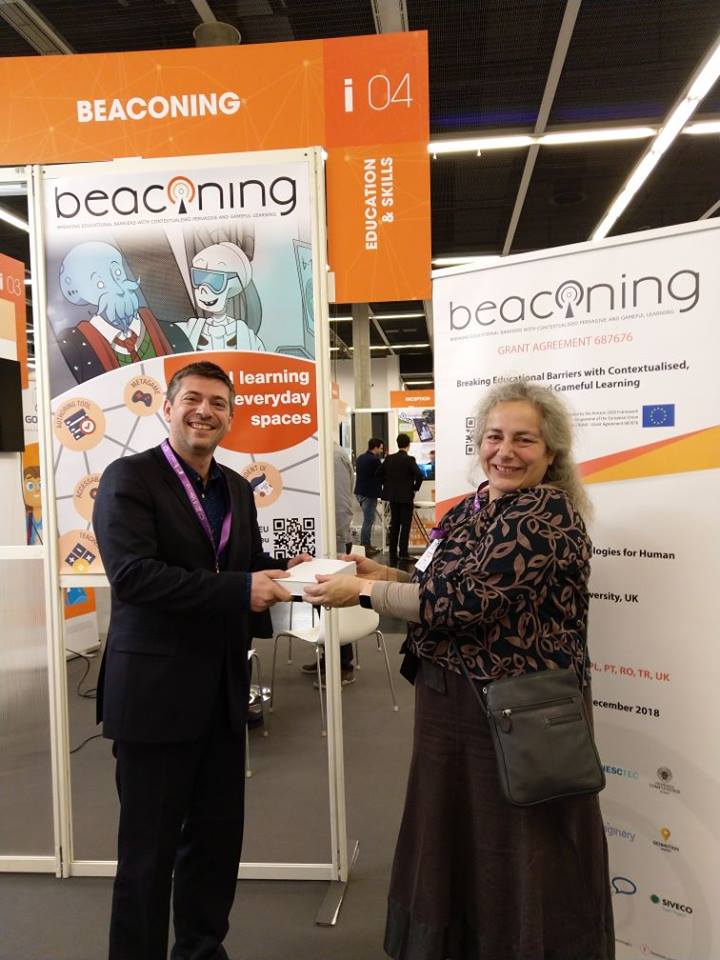 Winner of the BEACONING challenge