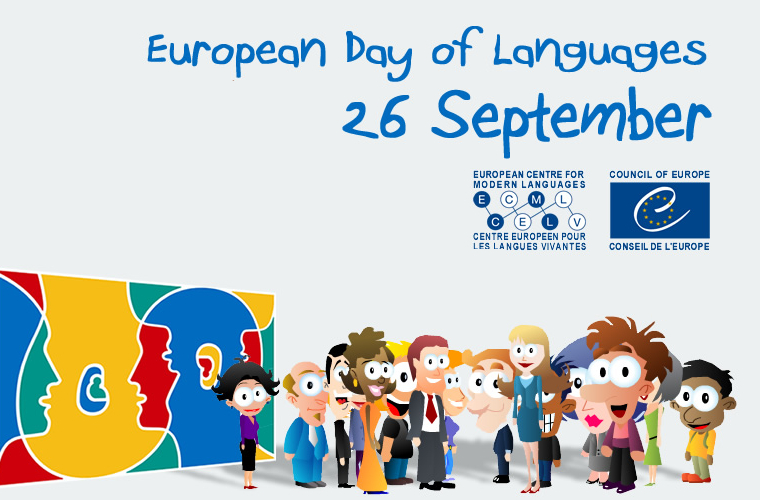 Committee of Ministers decided to declare a European Day of Languages to be celebrated on 26th September each year. The Committee recommended that the Day to be organised in a decentralised and flexible manner according to the wishes and resources of member states, which would thus enable them to better define their own approaches, and that the Council of Europe propose a common theme each year. 
Whether as an individual or in a group, within an organization or just among friends, people of all ages can get involved in the European Day of Languages.
Visit https://edl.ecml.at/ to participate in different challenges, play games or simply discover interesting facts about language.